ZAIN IS THE ORIGIN OF THE EGYPTIAN ROASTER


About Zain
Zain Roastery was established in 1973.

Why Zain …? Because we have mastered the workmanship and expanded to serve our distinguished product. Starting with seeds and nuts selection from their natural regions, we only select the best and add our experience in roasting workmanship to offer you with confidence the best product and ready to challenge, In short, Zain is the Workmanship Pioneer.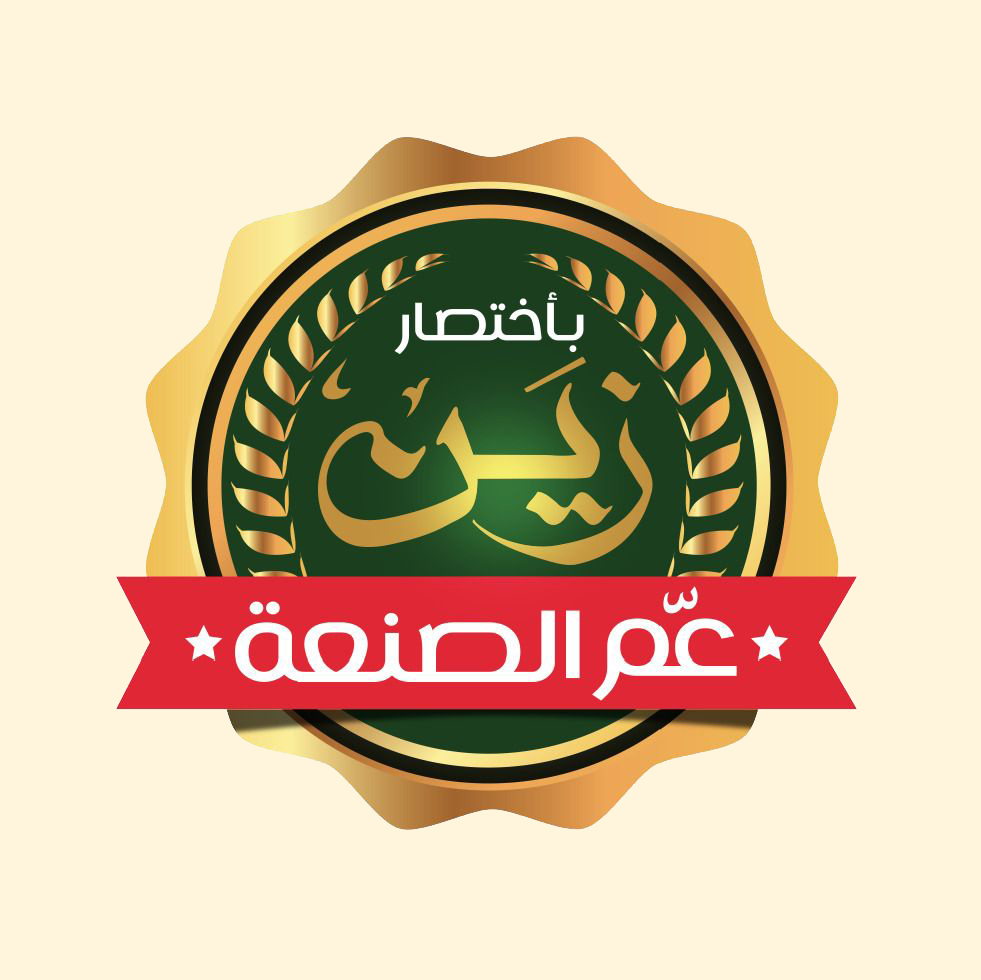 Our Mission
Maintaining the quality and freshness of the products, and helping customers to enjoy their times and add a higher nutritional value by providing diverse and appropriate products in quality, workmanship and price.
Our vision
To be the best and first choice for the customers in any area where we work.